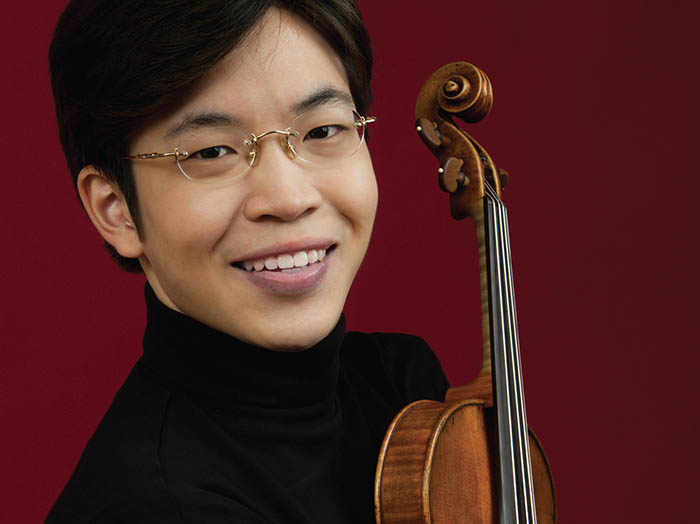 Friday, April 25, 2014 • 7:30 PM
First United Methodist Church
66 Chestnut St.
Oneonta, NY 13820
22-year-old violinist Paul Huang, winner of the 2011 Young Concert Artists International Auditions and other top honors, is known for his eloquence and stage presence. He'll appear in Oneonta with pianist Jessica Osborne.
OCA, which has presented a number of Young Concert Artists in the past,  is pleased to present Huang, recipient of the 2012 Helen Armstrong Violin Fellowship of YCA. 
YCA.ORG/ROSTER/PAUL-HUANG
Concert Sponsored by: FUTURE FOR ONEONTA FOUNDATION and KEY BANK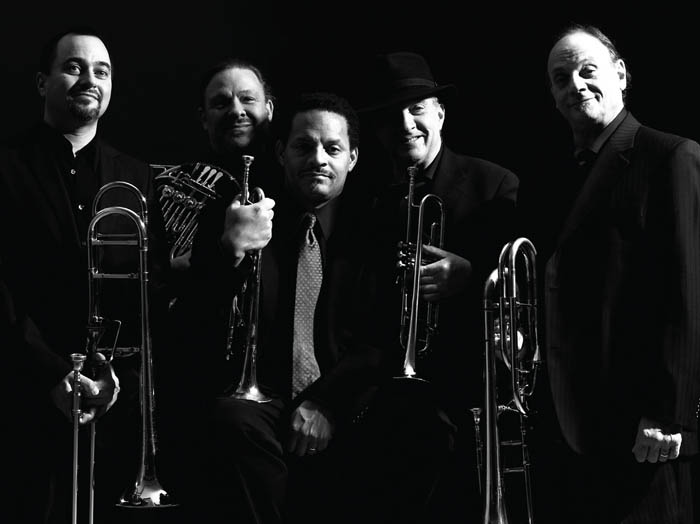 Manhattan Brass&nbsp
Friday, May 23, 2014 • 7:30 PM
Oneonta Theatre
47 Chestnut St.
Oneonta, NY 13820
Manhattan Brass, a Time Out New York "Critic's Pick," is famed for innovative and dynamic repertoire. Members of the the quintet, each a virtuoso, aim to bring brass playing–and audiences–to another level.
The ensemble is an amalgam of acclaimed musicians, each bringing to the table distinctive experience and vision.
Comfortable in range from classical to jazz, Manhattan Brass consistently delights with dynamic performances and varied, eye-and-ear-opening repertoire.
MANHATTANBRASS.ORG
Concert Sponsored by TOWNSQUARE MEDIA and MIRABITO ENERGY PRODUCTS:
OCA's mission is to present world-class cultural offerings at an affordable price. Since 1928, OCA, based in Oneonta, NY, has hosted hundreds of acclaimed programs, from early works to contemporary. Artists have included: Grammy winners Ron Carter (bass) and Mark O'Connor (violin); the Vienna Boys Choir; Count Basie Orchestra; Scotland's Battlefield Band; the Trapp Family Singers; Cantus; Manhattan Brass; Boston Chamber Music Society; Alvin Ailey dance; the Senegal ballet, and many other celebrated artists the world over.

OCA programs are made possible by the New York State Council on the Arts with the support of Gov. Andrew Cuomo and the New York State Legislature. OCA is also supported by the Dewar Foundation, A.C. Molinari Foundation, Macy's and other foundations. For more information about events in Otsego County, call 
(800) 843-3394
.  Visit NYSCA at
www.nysca.org